DORUK İLGAZ
At the meeting held with the participation of Akdeniz University Faculty of Agriculture Dean Prof. Dr. Mustafa ERKAN and faculty members, ZİDEK Executive Board Chair Prof. Dr. Gökhan SÖYLEMEZOĞLU gave information about the evaluation and [...]
DORUK İLGAZ
2023-2024 ZİDEK Accreditation Processes Calendar and Accreditation Fees have been determined in the ZİDEK Executive Board meeting dated 28.11.2022 and numbered 2022/6. Please click here for detailed information.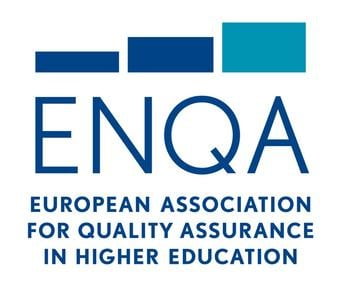 THE EUROPEAN ASSOCIATION FOR QUALITY ASSURANCE IN HIGHER EDUCATION (ENQA)
The European Association for Quality Assurance in Higher Education (ENQA) is an umbrella organisation which represents quality assurance organisations from the European Higher Education Area (EHEA) member states. ENQA promotes European co-operation in the field of quality assurance in higher education and disseminates information and expertise among its members and towards stakeholders in order to develop and share good practice and to foster the European dimension of quality assurance.